https://www.bbc.co.uk/news/education-47902642
Children's ability to learn is increasingly being affected by poverty, according to a National Education Union (NEU) survey of 8,600 teachers shared by the BBC. The NEU say that pupils are underfed, and living in cramped or noisy conditions, are struggling to learn, with teachers' anecdotal evidence suggesting more families are falling into poverty than before, despite ministers claiming otherwise.
"I try to teach my phonics group as I am giving others cereal to eat," one teacher told NEU researchers.
According to the BBC, "more than 8,600 NEU members from across the UK responded to an online survey between March 20 and April 3. Of these, an overwhelming 91% said poverty was a factor in limiting children's capacity to learn, with almost half (49%) deeming it a major factor. Among state school teachers, the figures rose to 97% and 52%. Overall, half the teachers who responded said pupil poverty was worse than in 2016."
"Most of my class arrive at school hungry and thirsty," said one teacher.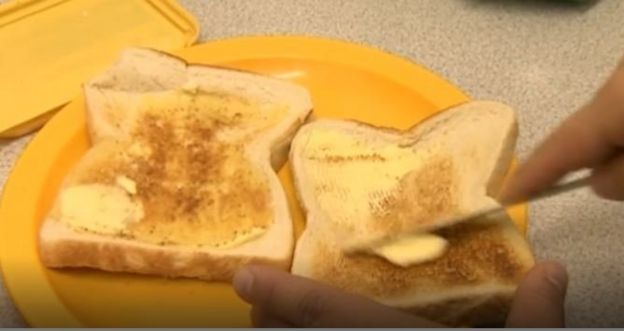 Some teachers reported using their own money to buy snacks or new underwear for pupils, and sometimes schools help out by washing clothes or providing free breakfasts.